October 7, 2023
5:00pm – 9:00pm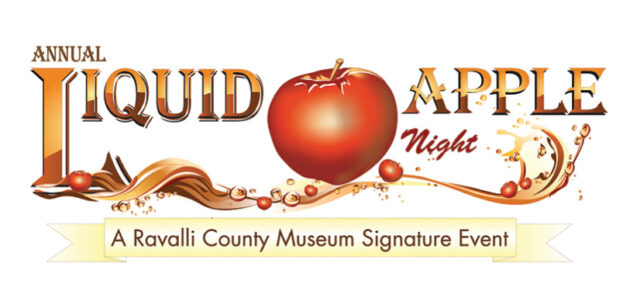 Enjoy all the sweet and tart goodies that Apple Day has to offer, and then join us for a relaxing and refreshing evening under the stars! Sample delicious cider created by cider makers from the Rocky Mountain northwest, locally catered food, and music. This event will take place on the Museum grounds, in the evening, under the beautiful Montana sky. Burn barrels and propane heaters will be available for keeping warm and toasty!
Purchase tickets at Ravalli County Museum
For more information,
Call us at the Museum. 406-363-3338
If you haven't looked at Apple Day yet, check it out.

Email sponsorships@ravallimuseum.org to Sponsor This Event
Email volunteer@ravallimuseum.org to Volunteer for This Even