Wednesday, November 11th at 2pm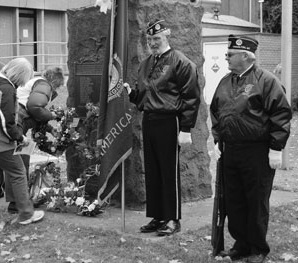 Join us for our annual Veteran's Day Observance Ceremony and the opening of Gallery of Trees! In Honor of our Veterans, Ravalli County Museum hosts an annual observance.
We begin our program at the Doughboy with the laying of the wreaths by Veterans Organizations and Auxilaries. Following that, there is a program in the Courtroom Gallery.
The Eagles Auxiliary sends cookies to our active service men and women, donated every year by various members of the community.
A silent auction of stunning trees decorated by local businesses & organizations will open on the same day. Choose from a wide variety of both tradition and patriotic trees. Bid on a tree that can be given to a deserving person or for a veteran family currently serving in the military!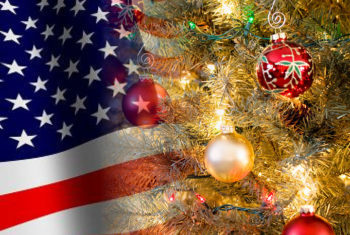 Email Sponsorships@ravallimuseum.org to SponsorThis Event