Ravalli County Museum & Historical Society

The Ravalli County Museum is uniquely situated in the Bitter Root Valley at a confluence of three historic and nationally recognized trails. The Ice Age Floods National Geologic Trail, the Nee-Me-Poo National Historic Trail and the Lewis and Clark National Historic Trail. This summer begins our journey and discovery of these three trails.
The Ravalli County Museum has a three tiered focus of art, local history and natural history. There are a total of twenty-eight galleries and chambers. Nine are exhibition rooms, with six permanent displays that are created from the Museum's extensive collections.
We provide a cultural venue to enrich the experiences of our community through programming and educational opportunities for people of all ages.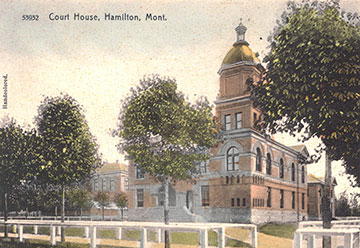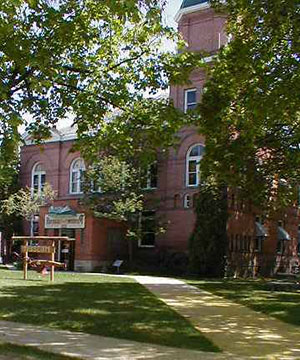 The Ravalli County Museum is the repository for historical information, artifacts and collections for all of Ravalli County. For more information, visit our About page.
Interested in getting involved in YOUR local Museum? There's plenty of ways:
The mission of the Bitter Root Valley Historical Society is to acquire, preserve, protect and interpret the historical and cultural heritage of the Bitter Root Valley and its people. Ravalli County Museum is operated and supported by the Bitter Root Valley Historical Society and is a 501c3 IRS qualified charitable organization.
Ravalli County Museum is ADA Accessible
The Museum will be closed on the following days:
Dec 23-24. Dec. 30-31