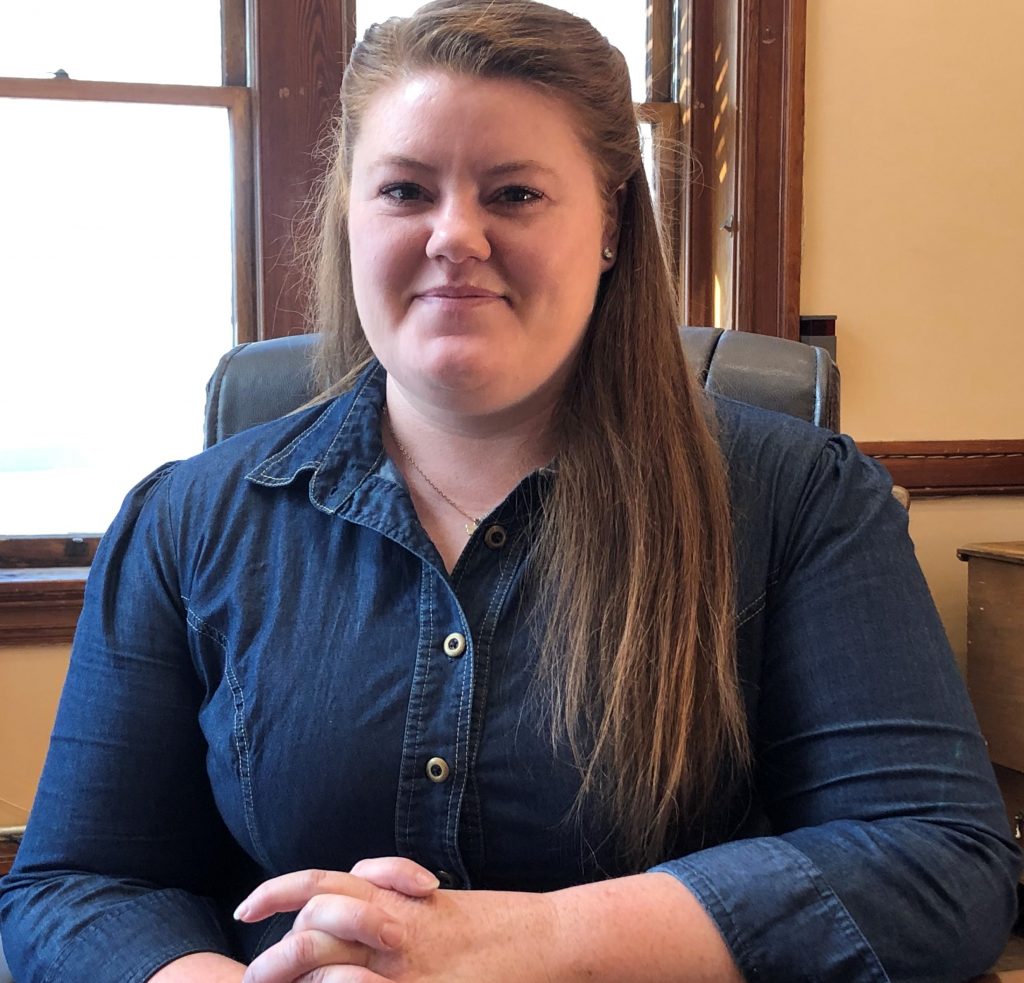 B. Michelle Nowling has a lifelong love of learning and history which she concentrated into a love of museums. After gaining degrees in History and Museum Studies, and having dabbled in all aspects of museum life, she has a deep appreciation for the creativity and diversity she has found among the staff at the Ravalli County Museum. Raised in Phillipsburg, MT, Michelle has lived all over the country following education and career opportunities, she is excited to have come full circle, back home to Montana.
"I believe in the power of museums to bring communities together to learn, discover their heritage and embrace new ideas. Even if you've visited a dozen times before, there is always something new to discover!"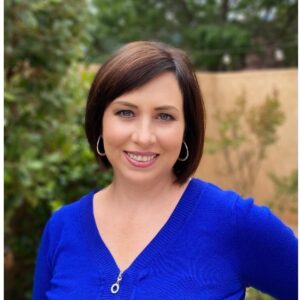 Anita Wotkyns has an integrated degree in Business and Art from Dixie State University in Southern Utah. She has held positions in various museums and nonprofits and enjoys the work these organizations do for the communities they serve. She has a deep appreciation for the heritage of the Bitterroot and finds a lot of satisfaction in creating connections with others to ensure that heritage will be celebrated for generations to come. When she is not at the museum, Anita is sure to be busy with her own artwork or playing in the great Montana outdoors.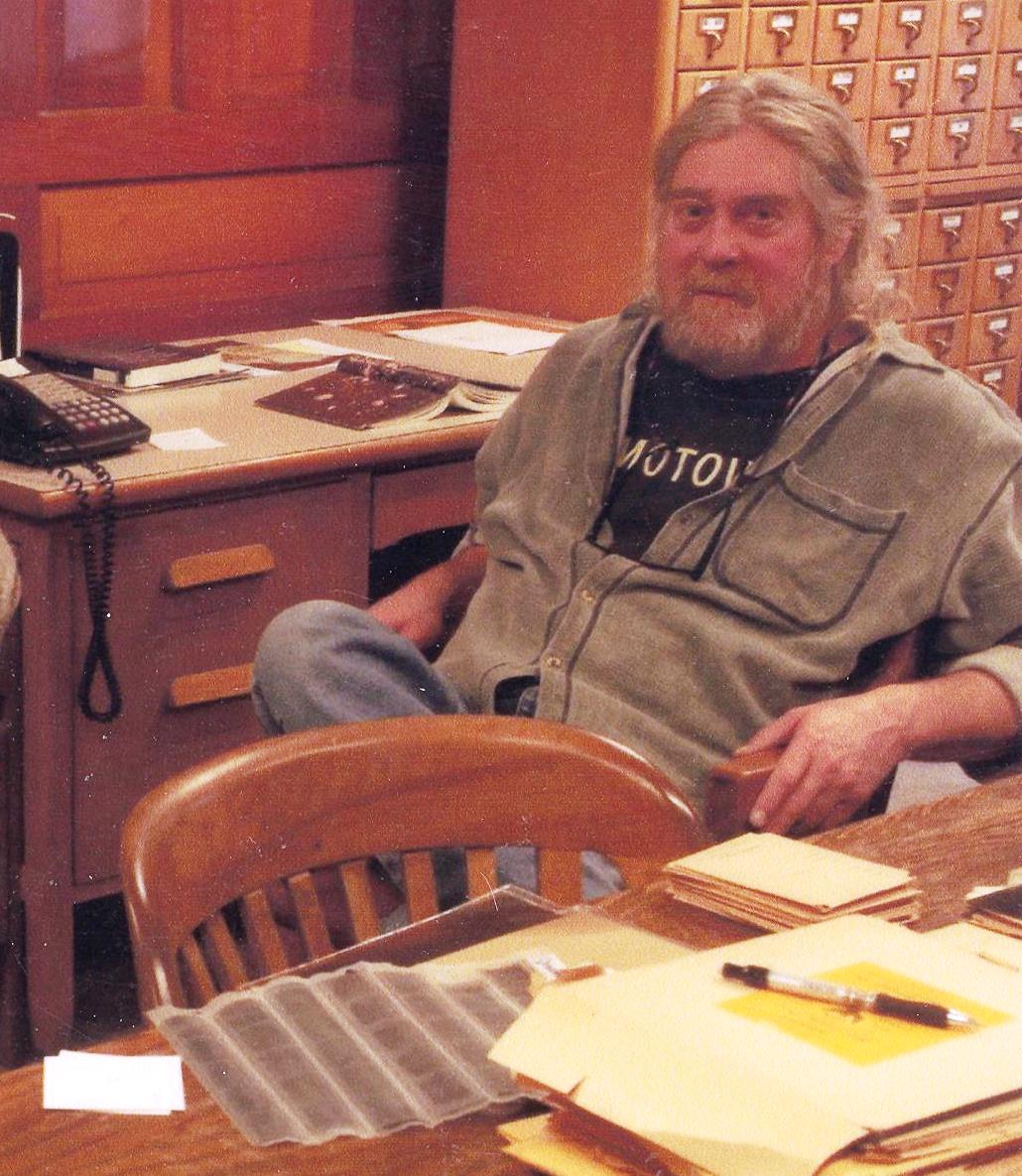 Bill Whitfield came to the museum in 1999 to volunteer in the photo archives. He is now our resident historian and archivist. If you need to know a piece of local history, he can probably tell you about it. If he can't, he'll search every resource until he finds the answer. When he's not in the archives, you'll find him either in the collections vaults, or helping to create exhibits. He is also a published author, having written and self published his first book, "Across the Divide with Lewis and Clark" during the Bi-Centennial. He followed that book with "Montana Ghost Towns and Gold Camps" and "The Ram's Horn Medicine Tree." All three books are available in the Museum Gift Shop.
"Time moves forward through life, but history allows us to stop the clock and turn back the hands of time. Every day I come into the Museum, I have the opportunity to glimpse the past… it's like having my very own time machine!"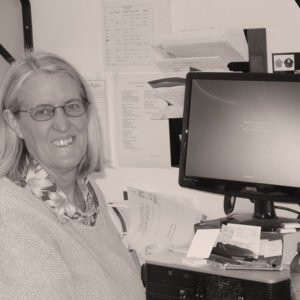 Paula Frickey does all phases of accounting for the Museum. When she's not knee deep in financial documents and number crunching, Paula volunteers her time doing other Museum tasks.
"I love being part of a team of incredibly talented staff and volunteers, the great community activities and events, and helping with the creation of such fascinating exhibits! It's the experience of doing something worthwhile. Every day at the Museum is exciting!"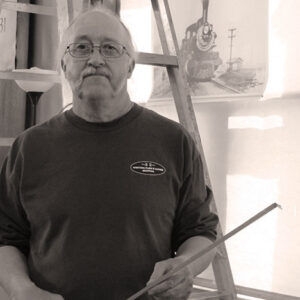 Along with keeping everything clean and in good working order, Sandy Seik takes care of many behind the scenes tasks such as the installation of exhibits, event set up and helping fabricate interpretive pieces and signage.
There's never a task that Sandy is unwilling to jump in and do. His joyful nature and peaceful attitude adds to the value of our cohesive working environment.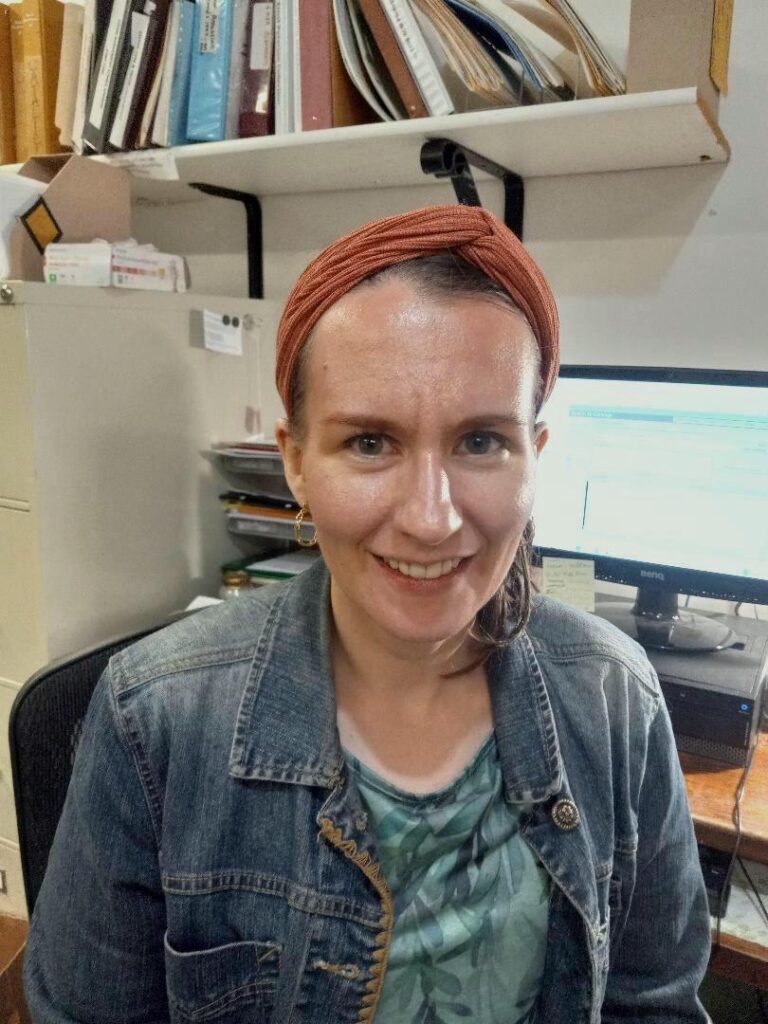 Katie Ramstead is our Collections Manager, managing our plethora of artifacts. She also manages vendors for our big fundraising events and assists with setting up exhibits. If you need help finding a photograph or an old document, she can help. And she posts old photographs on our social media.
"At the museum, you never know what relic you might come across. I love it when I get to see something that makes me happy, like an antique toy dog or a program from a children's Christmas play."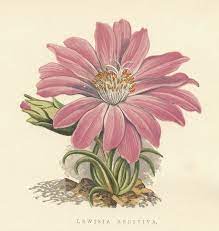 Heidi Gordon handles Operations and Administrative duties. Having returned to Ravalli County, Heidi came to volunteer just at the time our IT manager was retiring!! Heidi has taken on IT, Databases and several duties.

Heidi is proud to be a veteran and served our country overseas and stateside. She is also an accomplished glass blower creating delicate designs that she frequently gifts staff with. Heidi pitches in where ever needed.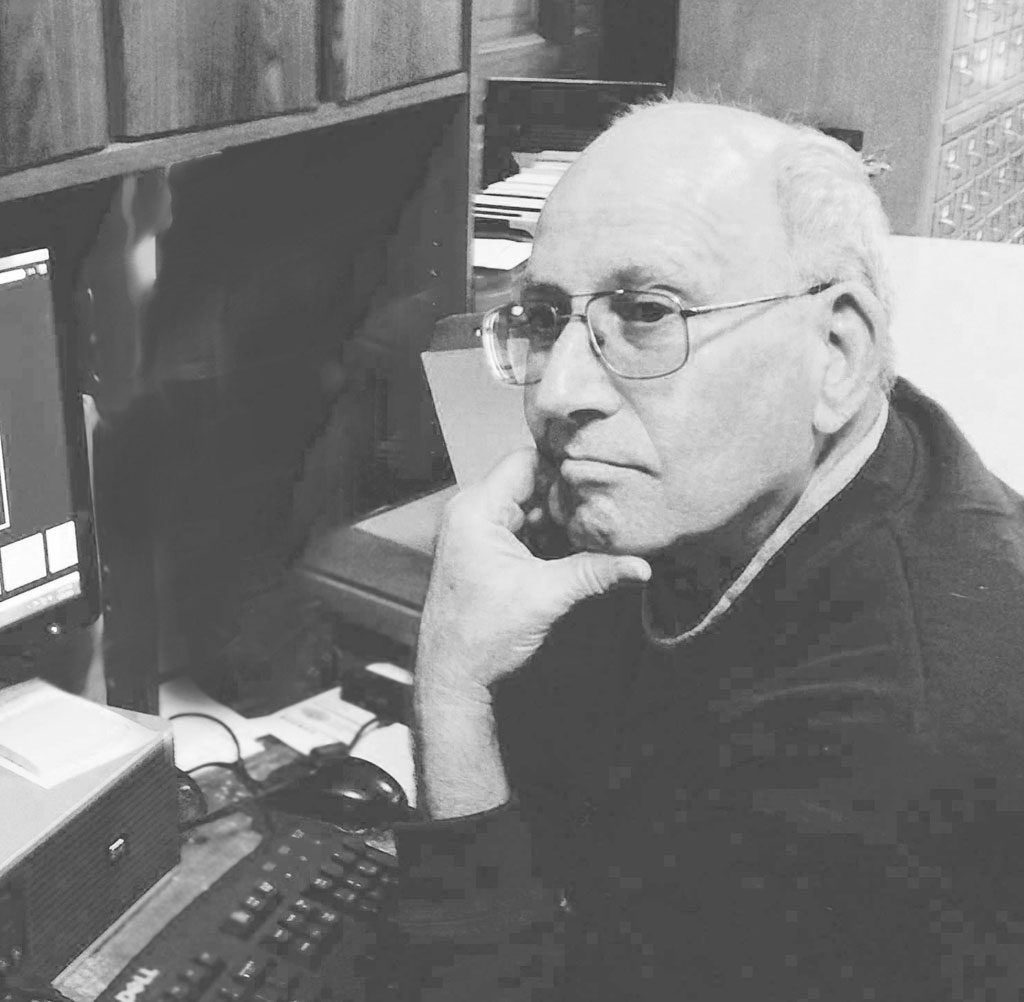 Dan Hirst comes from Experience Works, a Federal program. Dan is working in the museums archives to modify and advance the database. You can also see him working around the museum at events, working in fabrication and also helping with maintenance.
"Working at the museum is a unique experience I could only enjoy by understanding the past (our history) to help me understand the Present and hopefully, to help guide me into the Future without the hurdles and hardships our Forefathers had to confront and weather."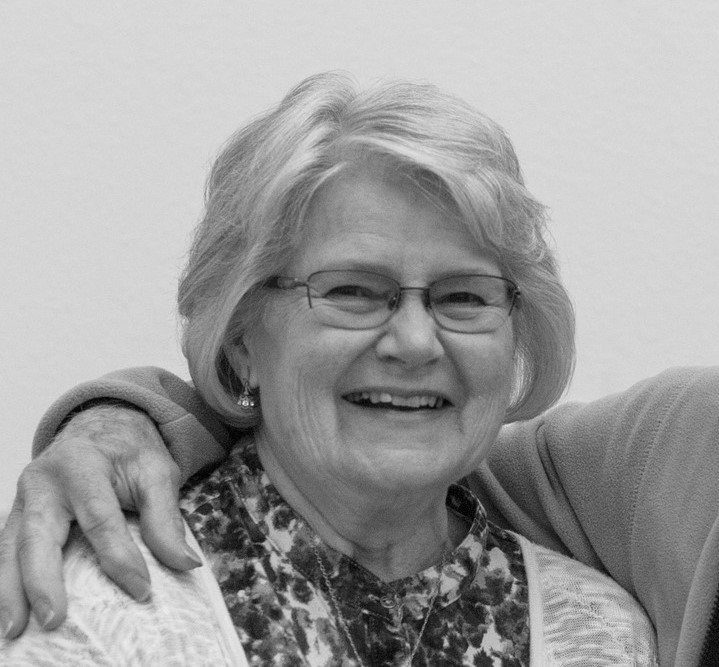 Judy Giggar comes from Easter Seals work experience program and is placed at the front desk, cheerfully welcoming guests and providing assistance with any needs our patrons may have. Working to support other departments within the museum, she also completes miscellaneous projects and is looking forward to helping at the Farmers Market booth!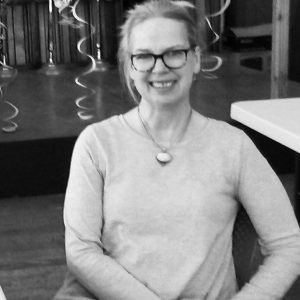 Nancy Joy Valk provides engaging learning adventures year-round for children of all ages. She plans and facilitates educational S.T.E.A.M. (science, technology, engineering, art, math) based activities which encourage critical thinking, creative processes, and problem solving techniques. She maintains the children's exhibit room, complete with interactive displays and a maker space. Additionally, she provides educational outreach to local schools through museum tours and with cultural and historical materials contained within our educational trunks.
"I delight in researching and writing comprehensive lesson plans for imaginative skill building activities. I thrive in the positive and supportive museum environment where all my creative needs are met, and I am able to gather a myriad of supplies to provide endless hours of incredible activities. I have embraced the tenets of the four C's ~ Creativity, Communication, Collaboration, and Critical Thinking as I actively apply them to each teaching and learning opportunity."