Nancy Ann Bevins, Interim Director pitches in wherever is necessary. She creates and manages projects via grant writing, organization, and projection. Additionally, she wrangles video production to "make History come alive." She also learns everything she can about the Museum and Ravalli County.

Nancy's favorite part of her work at the Museum is "spending days with the talented and versatile staff people." She adds, "I've been wonderfully enlightened on how integral everyone's gifts and abilities are needed, used, and appreciate
Bill Whitfield is our resident history "know it all."  If you need to know a piece of history, he can tell you about it.  When he's not in the archives room, you'll find him either in the collections vaults, or helping create exhibits, or give tours…
He is also a published author, having written and published "Montana Ghost Towns and Gold Camps" and "The Ram's Horn Medicine Tree and Other Stories of Western Montana." (Stoneydale Press) Both are available in the Museum's Gift Shop.
"Time moves forward through life, but history allows us to stop the clock and turn back the hands of time.  Every day I come into the Museum, I have the opportunity to    glimpse the past… it's like having my very own time machine!"
Paula Frickey does all the phases of accounting for the Museum. When she's not knee deep in financial documents and number crunching, Paula volunteers her time doing other Museum tasks.
"I love being part of a team of incredibly talented staff and volunteers, the great community activities and events, and helping with the creation of such fascinating exhibits! It's the experience of doing something worthwhile. Every day at the Museum is exciting!"
Along with keeping everything clean and in good working order, Sandy Seik takes care of many behind the scenes tasks such as the installation of exhibits, event set up and helping fabricate interpretive pieces and signage.
There's never a task that Sandy is unwilling to jump in and do. His joyful nature and peaceful attitude adds to the value of our cohesive working environment.
Dan Hirst comes from Experience Works, a Federal program. Dan is working in the museums archives to modify and advance the database. You can also see him working around the museum at events, working in fabrication and also helping with maintenance.
"Working at the museum is a unique experience I could only enjoy by understanding the past (our history) to help me understand the Present and hopefully, to help guide me into the Future without the hurdles and hardships our Forefathers had to confront and weather."
Sandra Orr comes from Experience Works and is placed at the front desk, cheerfully welcoming guests and providing assistance with any needs they may have. Working to support other departments within the museum, she also completes miscellaneous projects and also enjoys helping work the Farmers Market boot!
"I love museums – the exhibits and events are so nice. It has been great, working with such a friendly and dedicated staff and volunteers."
Nancy Joy Valk provides engaging learning adventures year-round for children of all ages. She plans and facilitates educational S.T.E.A.M. (science, technology, engineering, art, math) based activities which encourage critical thinking, creative processes, and problem solving techniques. She maintains the children's exhibit room, complete with interactive displays and a maker space. Additionally, she provides educational outreach to local schools through museum tours and with cultural and historical materials contained within our educational trunks.

"I delight in researching and writing comprehensive lesson plans for imaginative skill building activities. I thrive in the positive and supportive museum environment where all my creative needs are met, and I am able to gather a myriad of supplies to provide endless hours of incredible activities. I have embraced the tenets of the four C's ~ Creativity, Communication, Collaboration, and Critical Thinking as I actively apply them to each teaching and learning opportunity."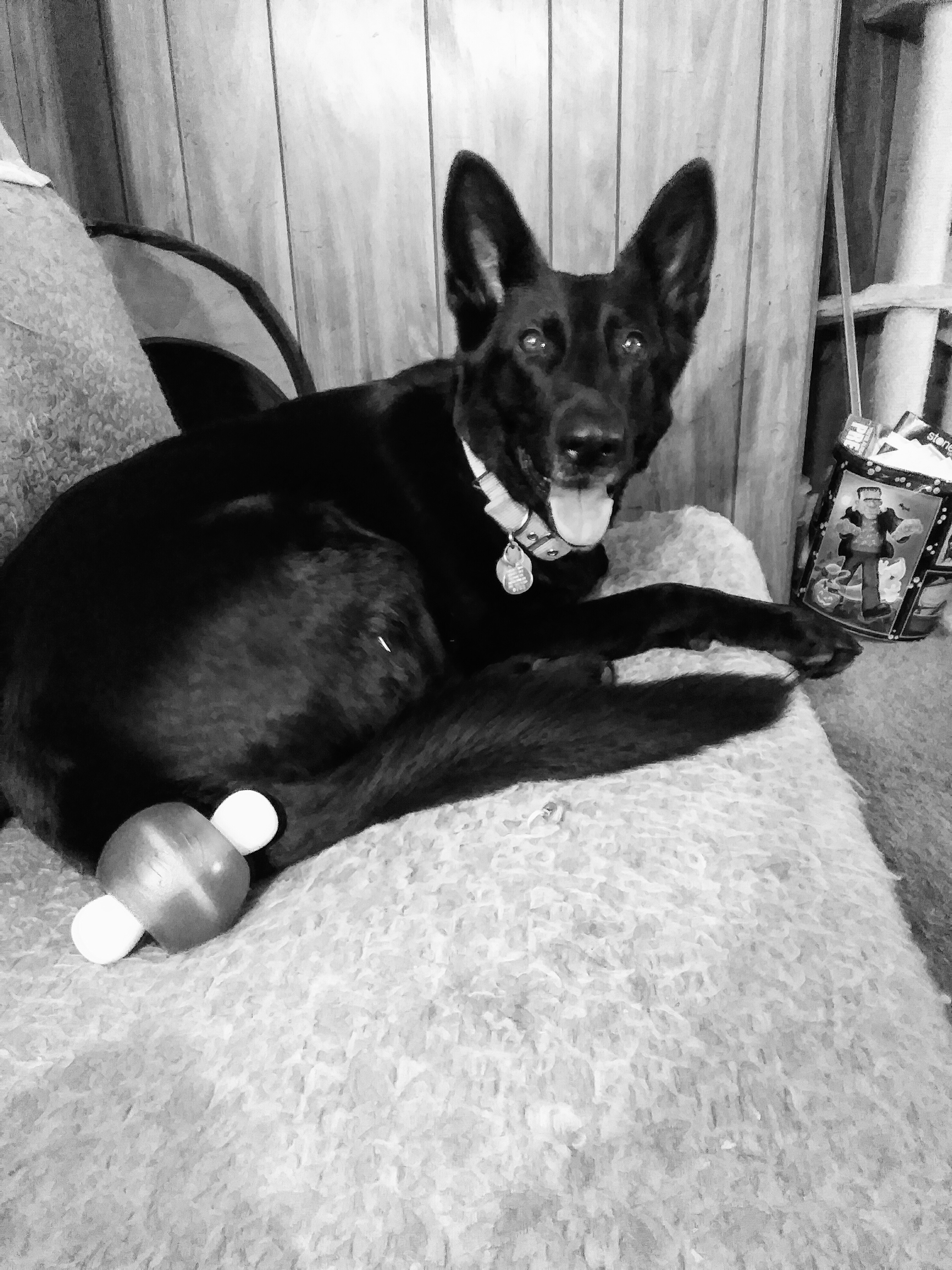 DeeDee Armstrong is on the marketing team delivering posters up and down the valley. Gift shop display, organization and inventory is where DeeDee is weekly, including outdoors when Farmers Market begins. She us an integral part of social media outreach, events, and donation solicitation.
"History events have sculpted our future."