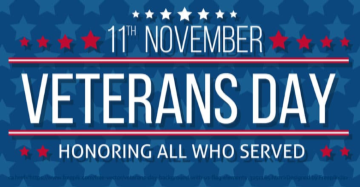 Veteran's Day Ceremony & Program                                          November 11, 2023                                                                                        2:00pm
In honor of our veterans, the Ravalli County Museum hosts an annual Veteran's Day Observance Ceremony & Program by the American Legion. All are welcome to attend! A flag ceremony and laying of wreaths (anyone can contribute a wreath) at the Doughboy monument on Museum grounds are followed by a gun salute and a program on the second floor of the Museum.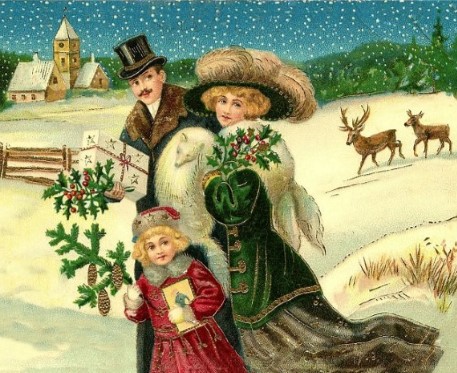 Victorian Christmas                                                                          December 7, 2023                                                                                            6:30pm
Experience an enchanting evening of music, food, decorations and more inspired by the Victorian Era. Join us as we welcome the Christmas season in old fashioned style, and feel free to don your best Victorian costume for the event.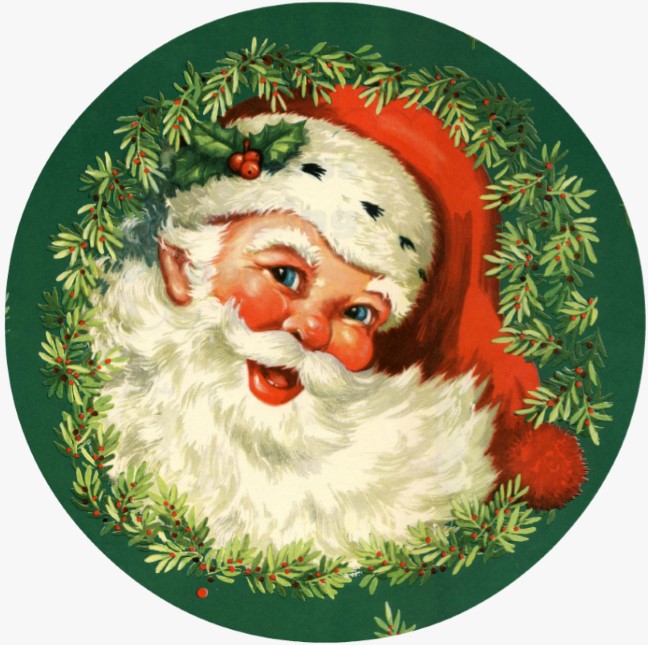 Visit with Santa                                                                                  December 16, 2023                                                                                        10:00am – 12:00pm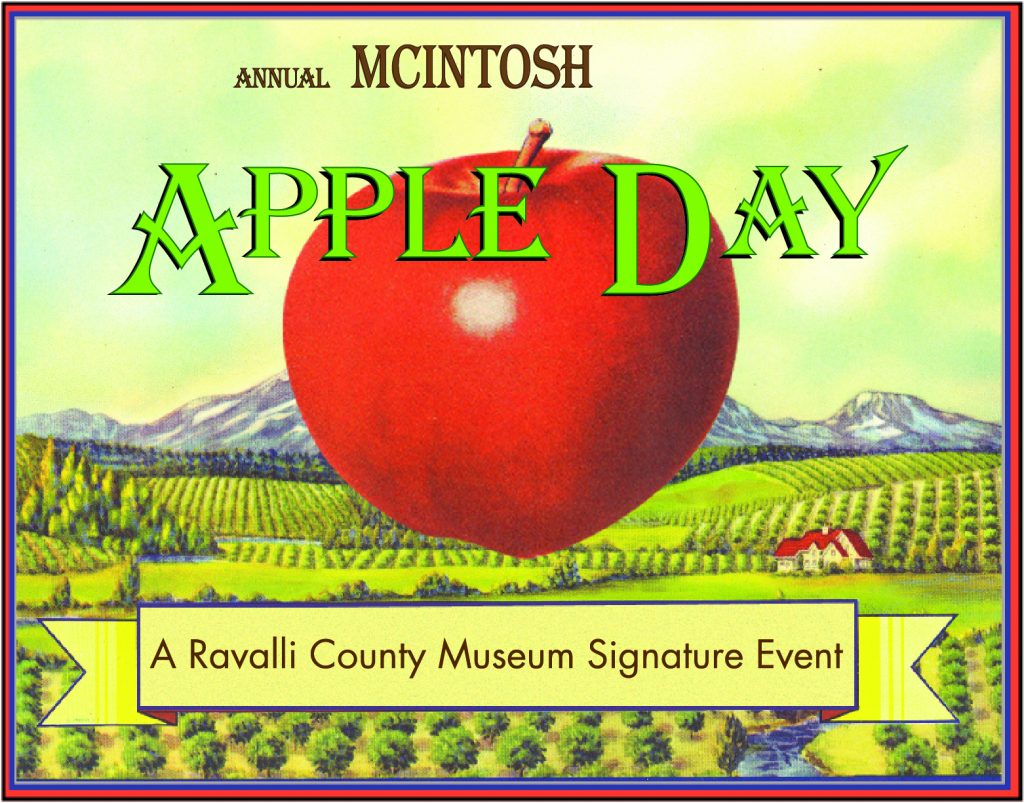 McIntosh Apple Day                                                                             October 7, 2023                                                                                             9:00am – 3:00pm
Known as the Biggest Bake Sale Under the Big Sky, McIntosh Apple Day is a beloved festival event benefitting the Ravalli County Museum. Join us for arts, crafts and food vendors, live music, raffle, and a celebration of all things apple! Fresh McIntosh apples are used to create the apple pies, caramel apples, apple butter, apple fritters and apple cider for sale at the Museum booths, as well as steak kabobs, free Kids activities, Museum exhibits and more!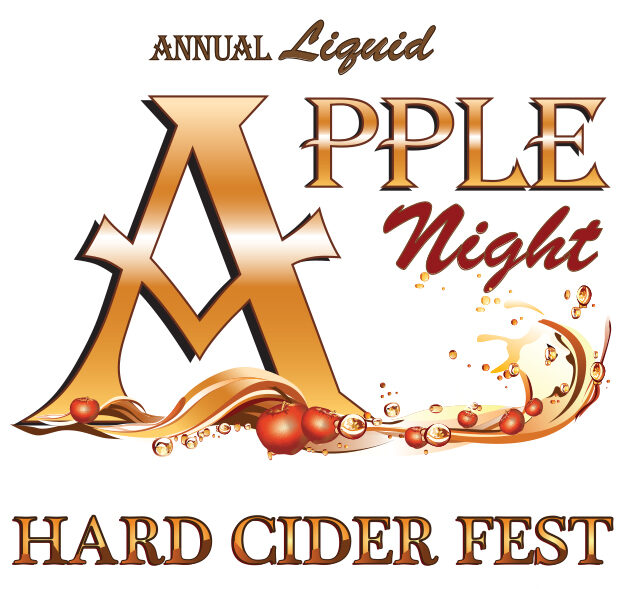 Liquid Apple Night                                                                                 October 7, 2023                                                                                                  5:00pm – 9:00pm
Enjoy all the sweet and tart goodies that Apple Day has to offer, and then join us for a relaxing and refreshing evening under the stars! Sample delicious cider created by cider makers from the Rocky Mountain northwest, check out local food trucks, and enjoy live music. This event will take place on the Museum grounds, in the evening, under the beautiful Montana sky. Propane heaters will be available for keeping warm and toasty, but dress for the weather!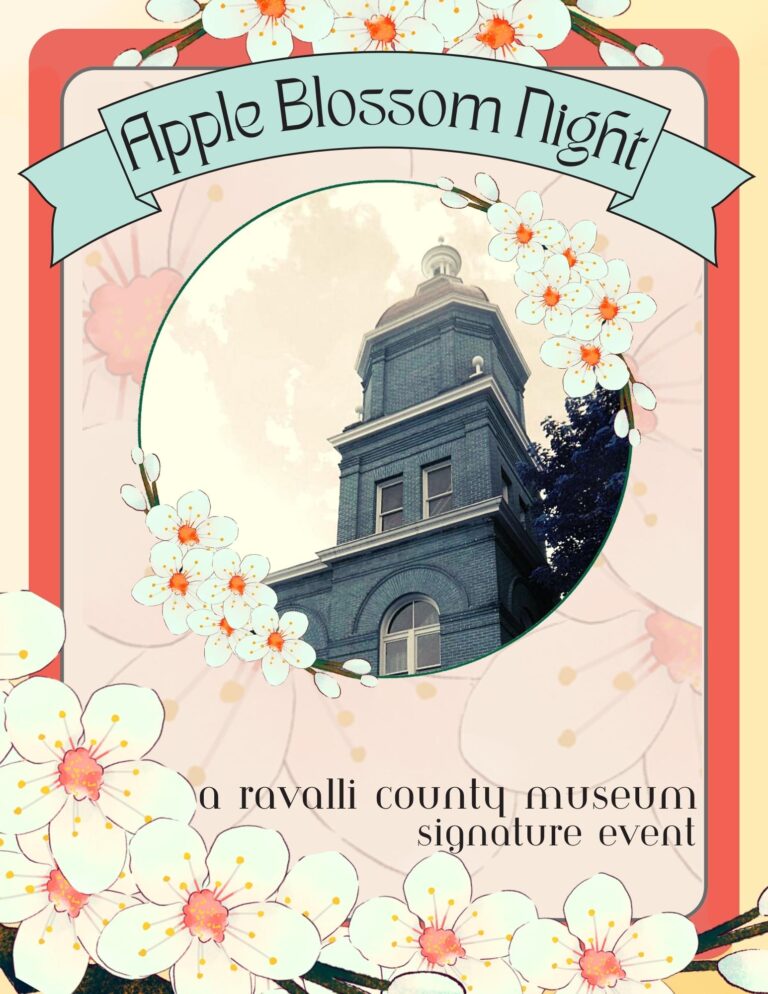 Apple Blossom Night                                                                                  May 6, 2023                                                                                                    5:00pm – 9:00pm
We are bringing the fun of Apple Night to spring! Join us for an evening of live music, food trucks and plenty of locally sourced hard apple cider (and hopefully beer as well!) on the Museum lawns. Gather your friends and family to welcome spring with delicious cider. Everyone is welcome, must be 21 years or older to drink ciders.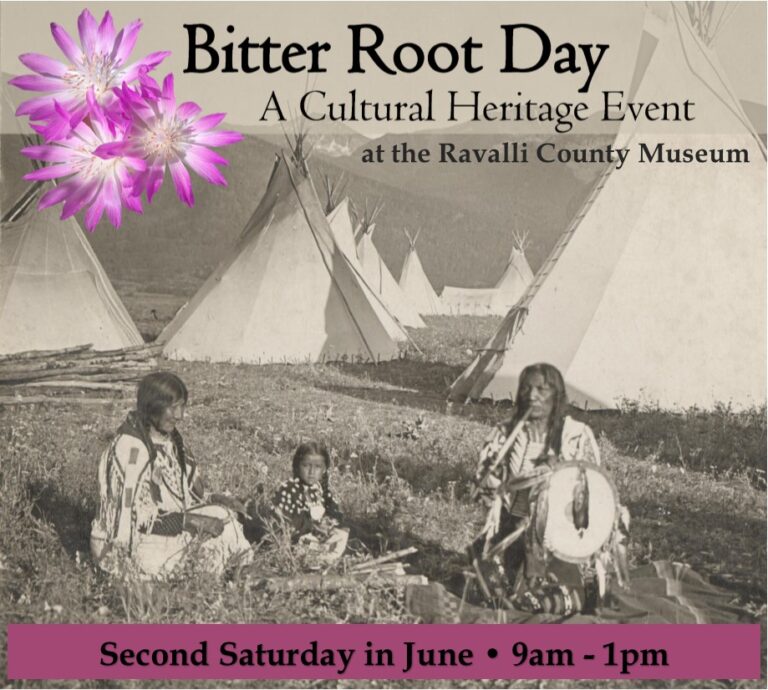 Bitter Root Day                                                                                          June 10, 2023                                                                                                9:00am – 1:00pm
What is Bitter Root Day? Bitter Root Day is a festival centered on our state flower, the Bitter Root, and the Salish People. The Ravalli County Museum's Annual Bitter Root Day Festival features arts, crafts and food vendors, live music, and a celebration of both the Bitterroot plant and the Salish People. We always invite members of the Salish Tribe to join us and share their cultural heritage with us through authentic Salish drumming and dancing.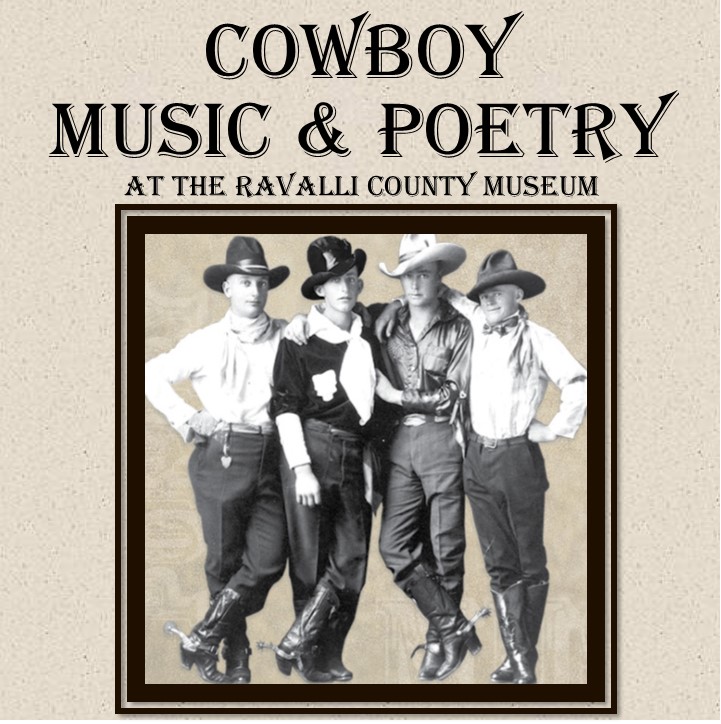 Cowboy Music & Poetry Museum Fundraiser September 9, 2023 4:00pm – 5:30pm
Join us to celebrate Cowboy Music and Poetry, a unique tradition in the West. Typically depicting the life, culture, and traditions of cowboys and the American frontier, these artists incorporate elements of storytelling, humor, and nostalgia for the American West and its history through their music and poetry. Join us on the Museum lawn to enjoy the talents of poets and musicians from all across Western Montana!
Tickets: $15.00 each / $12.00 for members. Available at the Museum or at the gate! Popcorn, fry bread, soda, water and hard apple cider will be available for purchase. In the event of bad weather, or terrible smoke, this event will move inside the Museum.