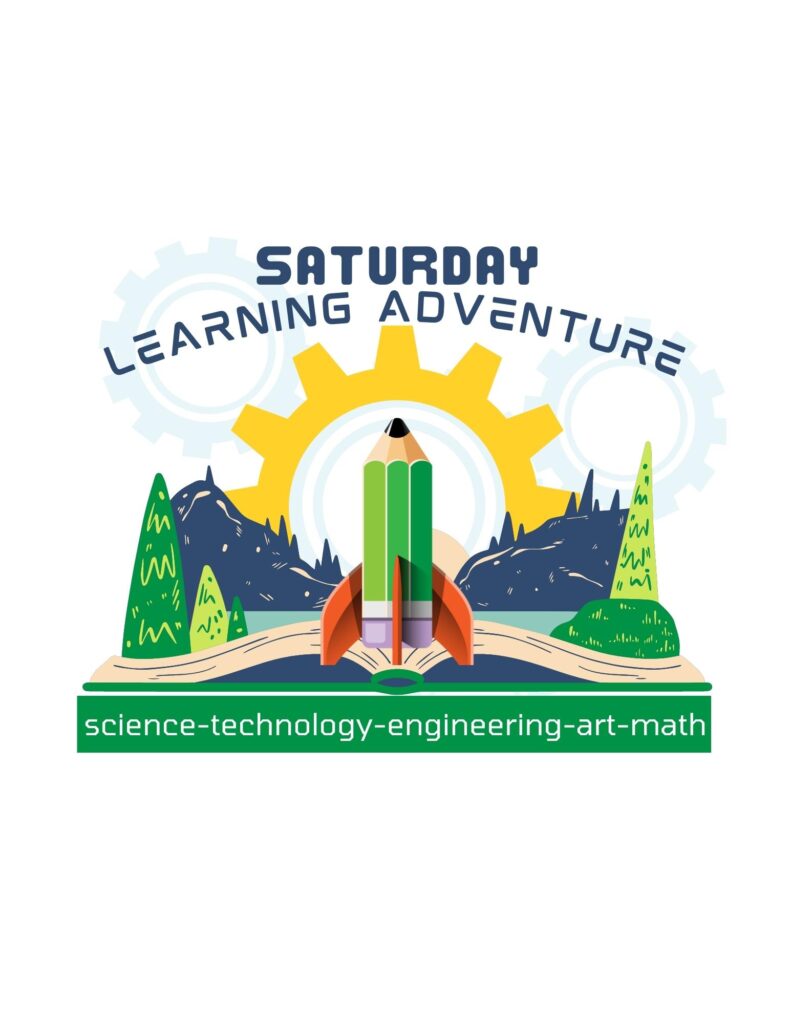 Saturday Learning Adventures: 10:00am – 12:00pm 
Fun for all ages! Drop by anytime and create.
May 20th — Rock Mushrooms: Turn a little rock into a mushroom! Make a stem from air-dry clay and glue your rock above it!
May 27th — Butterfly Ornaments: Add antennae & wings to adorable butterfly bodies, then paint the wings with bright colors!
June 3rd — Origami Frogs: Learn the art of paper folding as you follow directions to make an origami frog that hops!
June 10th — Pony Bead Necklaces: Celebrate Bitter Root Day as you make a lovely necklace from pony beads and twisteezwire!
June 17th — Leaf Rubbings: Delight in the process of texture rubbings as crayons bring out intricate leaf features on paper!
June 24th — Summer Solstice Collages: Let's celebrate Summer Solstice and create a paper collage of our favorite summer activities!
Check our Facebook Event page for up to-date Series information.    https://www.facebook.com/ravallimuseum