Our Exhibits represent the best of the Bitter Root Valley and its heritage.
Sponsored by Rob and Terry Ryan, this room features Lewis and Clark meet the Salish at Ross Hole. This exhibit focuses on Lewis and Clark's travels through the Bitter Root Valley in 1805 and 1806, where they encountered the Salish tribe.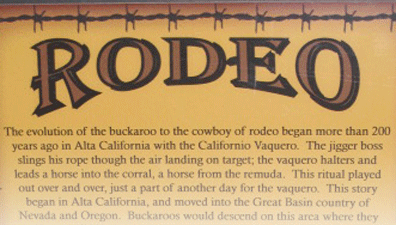 This exhibit depicts the lifestyle, tools and practices of the early American cowboy, where the sport of rodeo all began.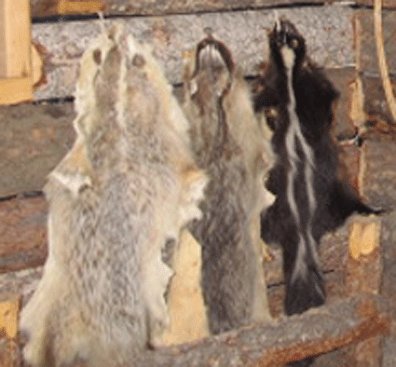 This room is an example of the kind of log cabin a miner or trapper may have lived in as early as the mid 1800's.
The local eatery may be gone, but the stories still exist in the minds and hearts of all those who remember the iconic restaurant with the big neon sign and the family that owned it. This was the first neon sign in Hamilton and perhaps in Montana!
At the special opening reception Cafe stories were told; you can find some of them with the exhibit. 
,
Walk Through the Bitter Root
Logging and agriculture, the early industries of the Bitter Root Valley are showcased in this display. This exhibit includes murals that show what the valley looked like in the early 1900's, from Conner to Hamilton.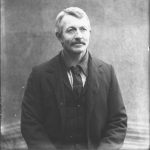 Bertie Lord
Bertie Lord was an early local photographer who lived during the Victorian era. This exhibit depicts the life of Bertie Lord and a timeline of photograph technology. This exhibit has been refreshed with a new interpretation and biography.
Explore, play and create in the Children's Discovery Room! With a new makerspace, magnet wall, puzzles and games, there is something for everyone to enjoy. Also,  be sure to stop by our Adventure Series on Saturday Mornings  from 10 to 12 noon, year round. 
"New" Playing in the Past: Historic Toys and Pastimes
Sponsored by the Dennis and Phyllis Washington Foundation.  Toys can be central to childhood and imagination.  Homemade, purchased or handed down, however toys come to us, they bring joy, inspire creativity and make memories that last a lifetime!  Many toys give children a chance to practice adult life in miniature, others are educational and some are just whimsical and fun.