The funding for the preservation of the Valley's extensive history is acquired primarily through our Events.  When you attend an event as a participant or as a guest, you are helping fund the preservation of our heritage!
The word "County" in our name refers to our service area – not our funding source. We are responsible for the historical heritage of the entire Bitter Root Valley, Montana. Local government owns and maintains our building. And even though we do receive a county mill levy, we still depend on funding from events, admissions, membership, and sponsors to cover the majority of our expenses.
Friday, November 11th at 2pm In Honor of our Veterans, Ravalli County Museum hosts an annual Veteran's Day Observance Ceremony and Program on Friday, November 11th at 2 pm on the lawn of the museum, 205 Bedford Street, Hamilton. All are welcome for the laying on of the wreaths at the Doughboy, a gun salute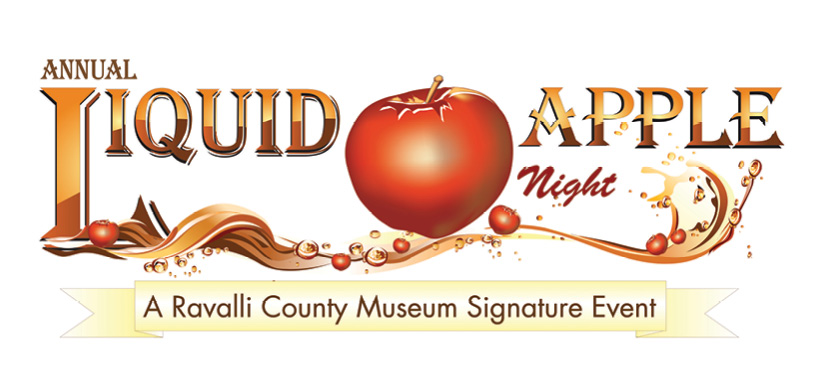 October 1, 2022 5 – 9 pm Enjoy all the sweet and tart goodies that Apple Day has to offer, and then join us for a relaxing and refreshing evening under the stars! Sample delicious cider created by cider makers from the Rocky Mountain northwest, locally catered food, and music.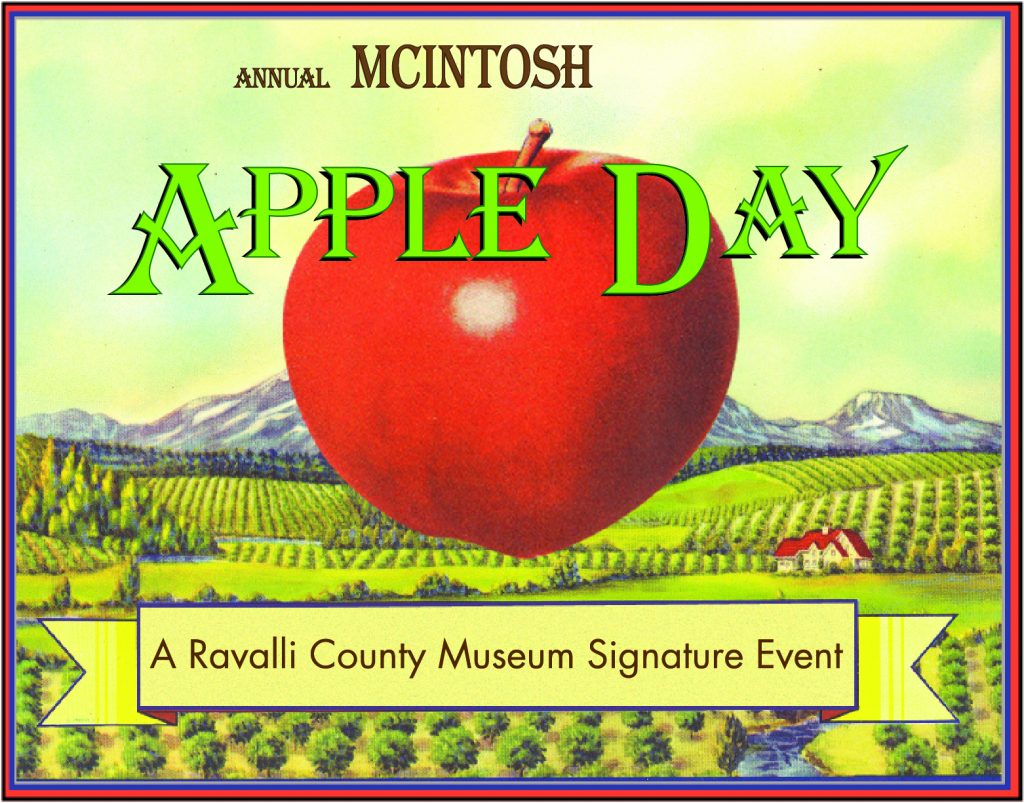 Annual McIntosh Apple Day
43rd Annual McIntosh Apple Day Saturday, October 1, 2022  9:00am – 3:00pm Hailed as the Biggest Bake Sale Under the Big Sky, the Annual McIntosh Apple Day Festival is not one to be missed! This time honored and well loved festival was recently named one of Montana's Best Fall Festivals, by National Geographic Traveler Online