Veteran's Day Celebration
Thursday, November 11, 2021 at 2 p.m.
In Honor of our Veterans, Ravalli County Museum hosts an annual Veteran's Day Observance Ceremony and Program on November 11th at 2 pm starting on the lawn of the museum, 205 Bedford Street, Hamilton.
All are welcome for the laying on of the wreaths at the Doughboy statue, a gun salute and program speakers. This event is co-sponsored by the American Legion Post #47 in Hamilton, Montana.
Country Christmas Concert
Saturday, December 4, 2021 at 6:30 p.m.
Concert at 7:00 p.m.
Welcome back to this much loved tradition at the Museum. Concert is Saturday, December 4 at 6:30 pm, with snacks and mingling before the show. The show will start at 7:00 pm. Tickets for our Country Christmas concert will be available at the museum, Chapter One Bookstore, and Rooted Music.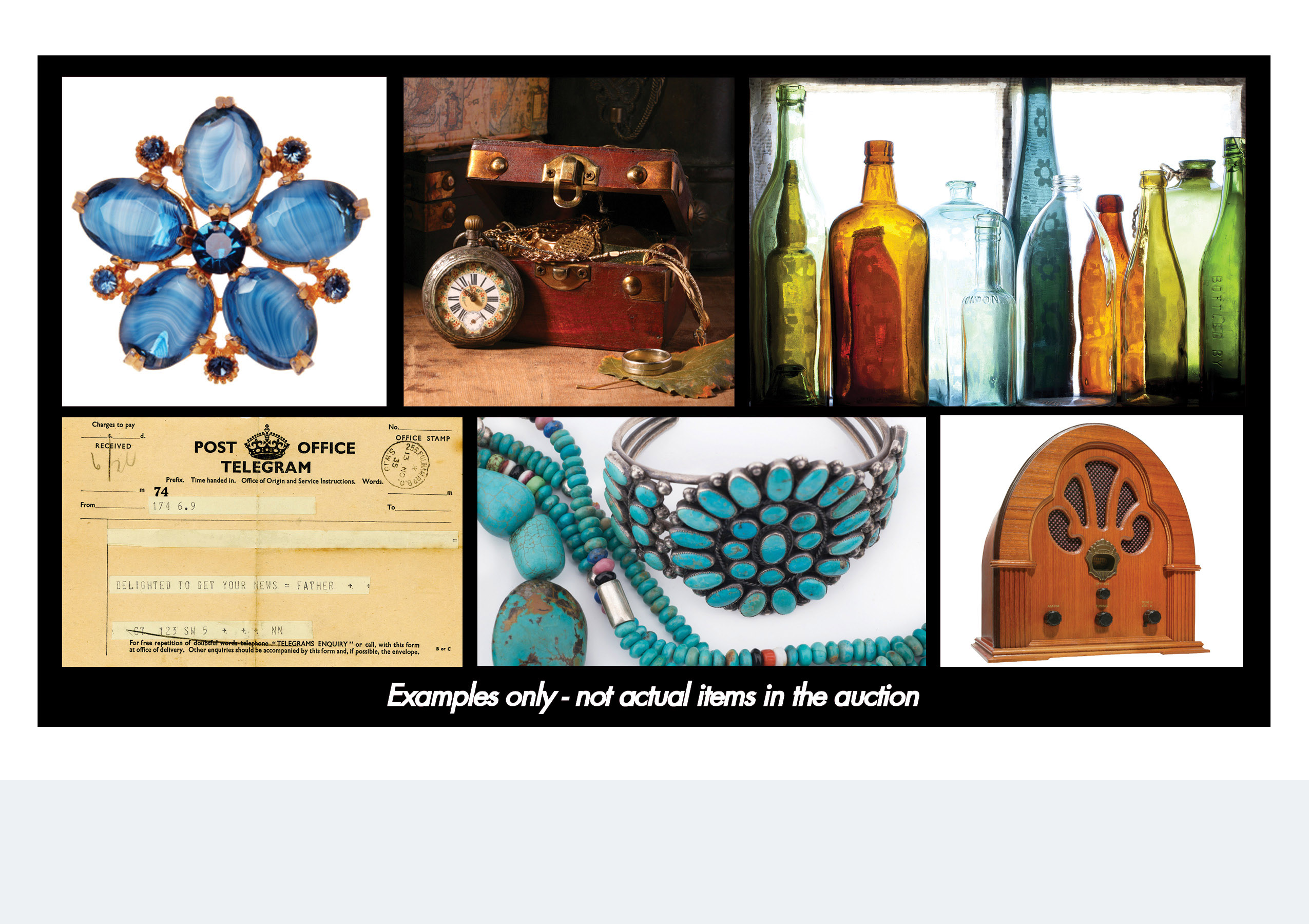 Antiques & Collectibles Sale
Saturday, Oct. 16th, 2021 9 a.m. to 3 p.m.
The auction has been changed to a
Fixed Price Sale
This sale is comprised of items that have been donated by local patrons specifically for this auction and local estate sales. None of the items are part of the Museum's permanent collection. Proceeds will benefit the Museum's mission and educational programs. Special thanks to Julie and David Bethman for the creation and work they put into this event!
Bitterroot 50 Mile Garage Sale - Fri & Sat
June 25 & 26, 2021 from 8 to 4 p.m.
This event was fabulous, join us next year!! Garage sale includes a variety of items including: home decor, garden supplies, kitchen and dining, linens, toys, jewelry, sports equipment, collectibles and more. Help out the Museum and donate your gently used items for us to sell! Please no clothes, shoes or toys. Bring to the Museum before June 22! Thank you, MUCH!