Come sleuth your way around the Museum, enjoy a delicious dinner (and dessert), and enjoy a night of drama, intrigue, and bona fide Western shenanigans! Catering by The Crave and Bartending by Blush and Bloom Events.
The Art Show is at the Ravalli County Museum in conjunction with the Secret Garden Tour.
This show is 2 dimensional art.
Theme is representing the appealing nature of gardens as places and spaces of beauty, solace and creativity.
Submission deadline February 28, 2020.

Click on the painting of flowers for more information. Painting, courtesy of Aaron McDonald.
Now in its 6th Season, the Bitterroot Secret Garden Tour has teamed up with the Ravalli County Museum. Mark your calendars for Saturday, July 18th for a sumptuous tour of Bitterroot Valley Gardens. Each year five exquisite home gardens open their gates for a tour, to benefit the Ravalli County Museum.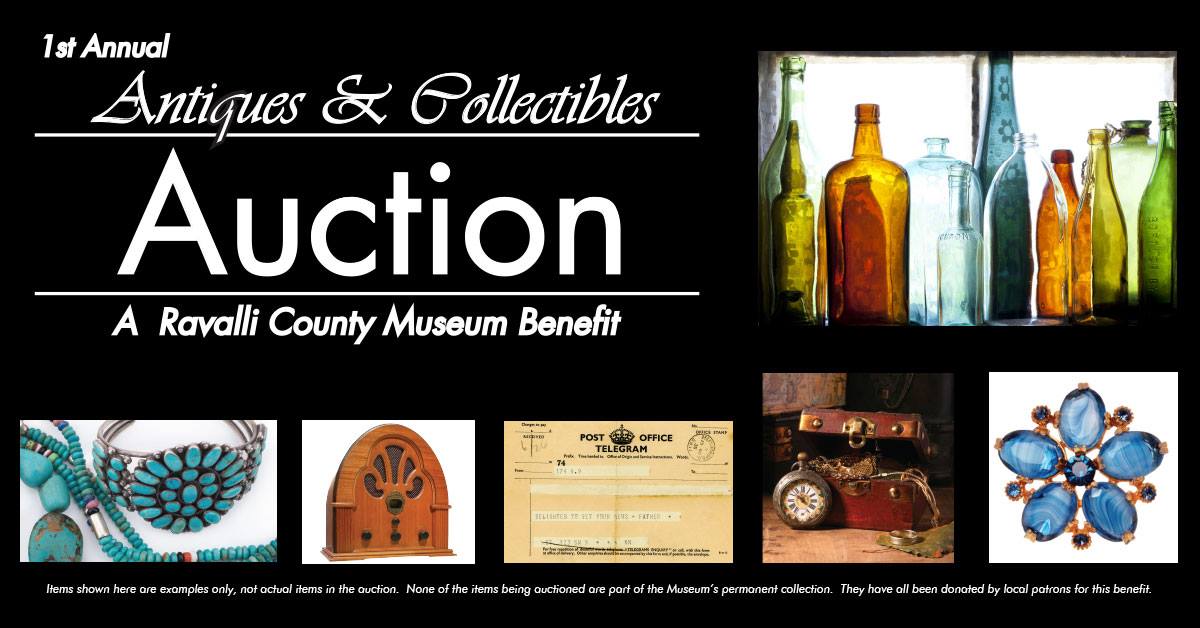 2nd Annual Antiques & Collectibles Auction
The Ravalli County Museum and Historical Society, will be holding its 2nd Annual Antiques & Collectibles Auction. This fun event will be held on Saturday, May 2, 2020 at 12:00 noon at the museum, in the Courtroom Gallery. All items have been donated by local patrons to the museum specifically for this auction. None of the items are part of the Museum's permanent collection. Proceeds will benefit the Museum's mission and educational programs.