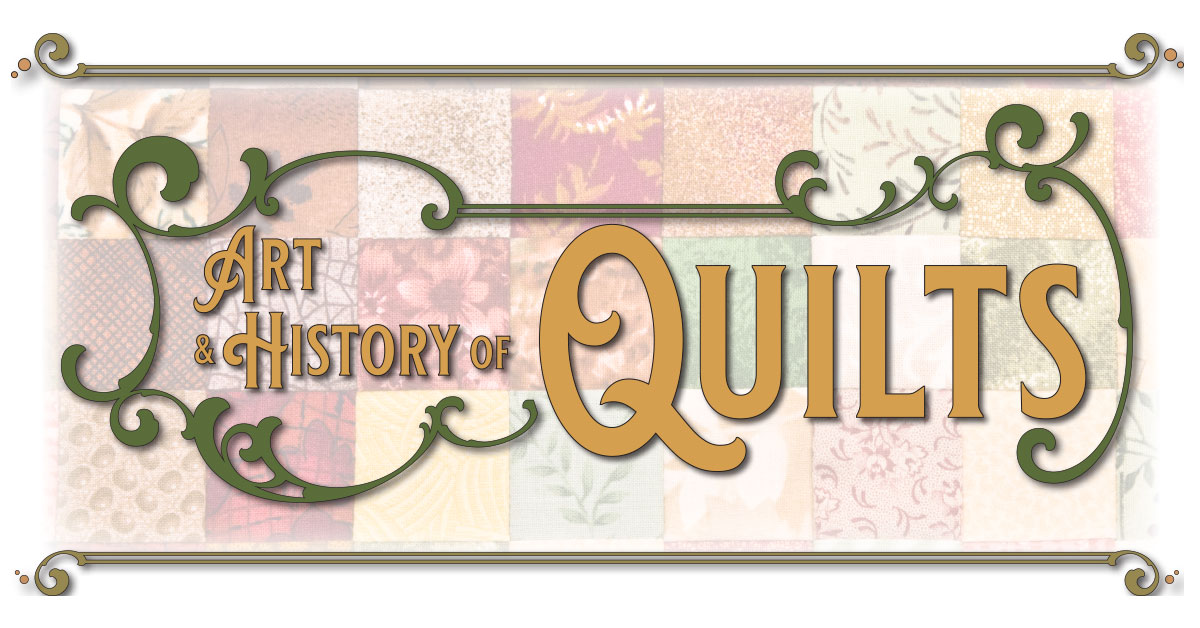 Art & History of Quilts

Quilts; a time-honored home-staple that tell a story through layers of fabric.   Open ALL Summer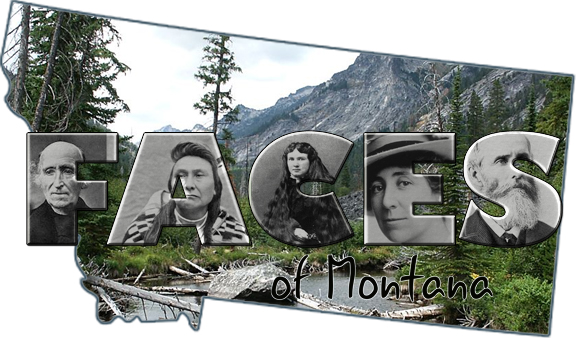 Faces of Montana – Also postponed but is scheduled. Will be Featured in the Courtroom Gallery

This exhibit will feature some of the most famous people of Montana's past, including Father Ravalli, Chief Joseph, Mary Ronan, Poker Joe, Henry Grant, Jeannette Rankin, and Granville Stuart. We will also be highlighting some of our local folks! See how these personalities created the Montana we know today.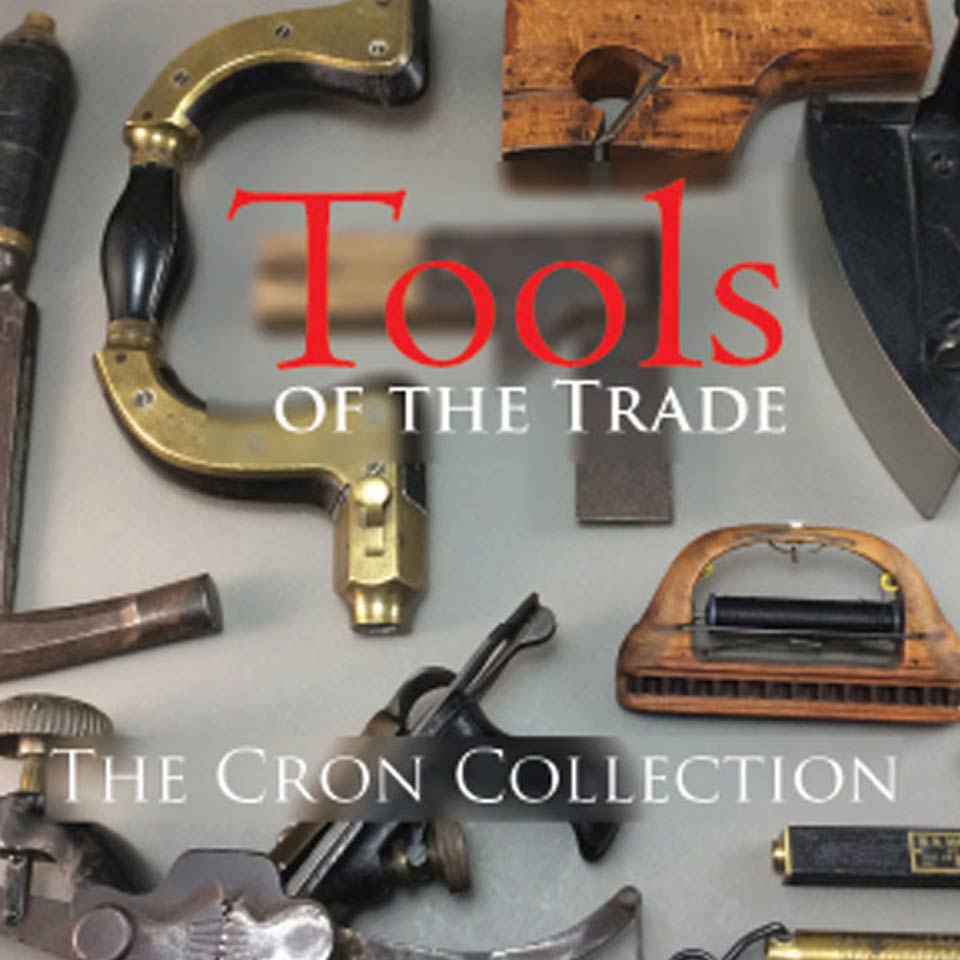 "Tools of the Trade" Exhibit
Featured in the Gray Gallery
The Crons have been collecting tools most of their lives and have amassed over 250 striking and absorbing examples of the myriad and diverse tools that can fit every necessary function.
View the collection, the remarkable art that is represented by these finely crafted implements, utensils, riggings, and yes, tools.
Trout Unlimited Exhibit – Coming Soon