Join us on June 13th, during our 40th Annual Bitter Root Day Festival for a special exhibit featuring the Salish People.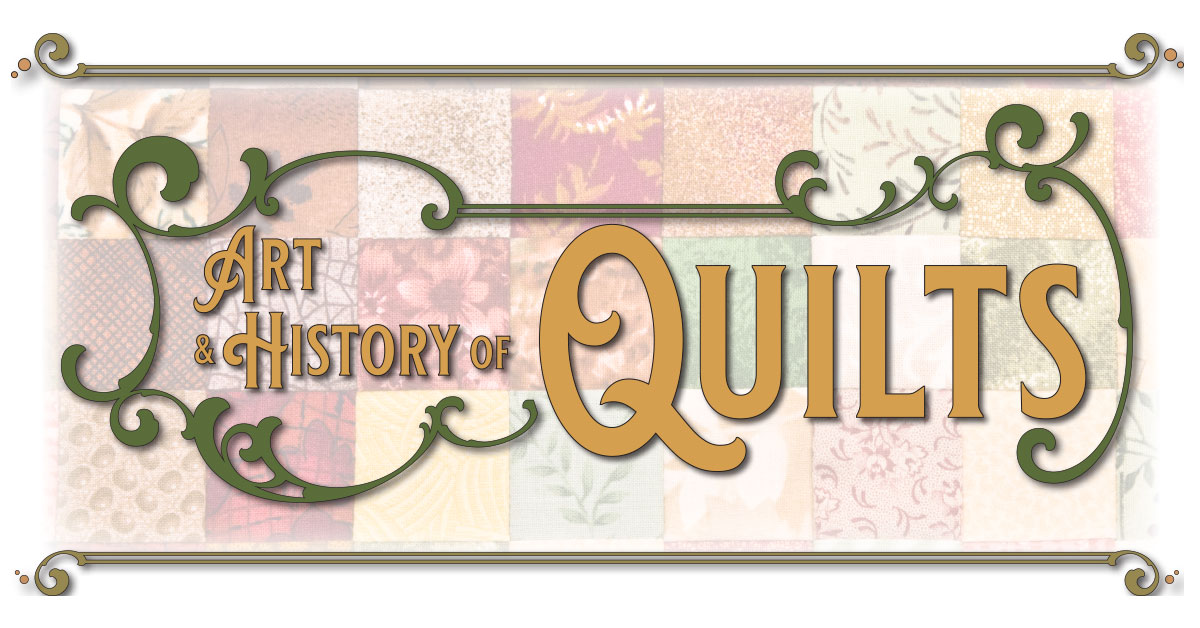 Art & History of Quilts – Opens in August of 2020
Quilts; a time-honored home-staple that tell a story through layers of fabric.   Opening night will include an authentic "Bed Turning".Layers of quilts are placed on a bed, then turned. As each quilt is turned and held up for the audience, the quilt is described with the date and story of the piece.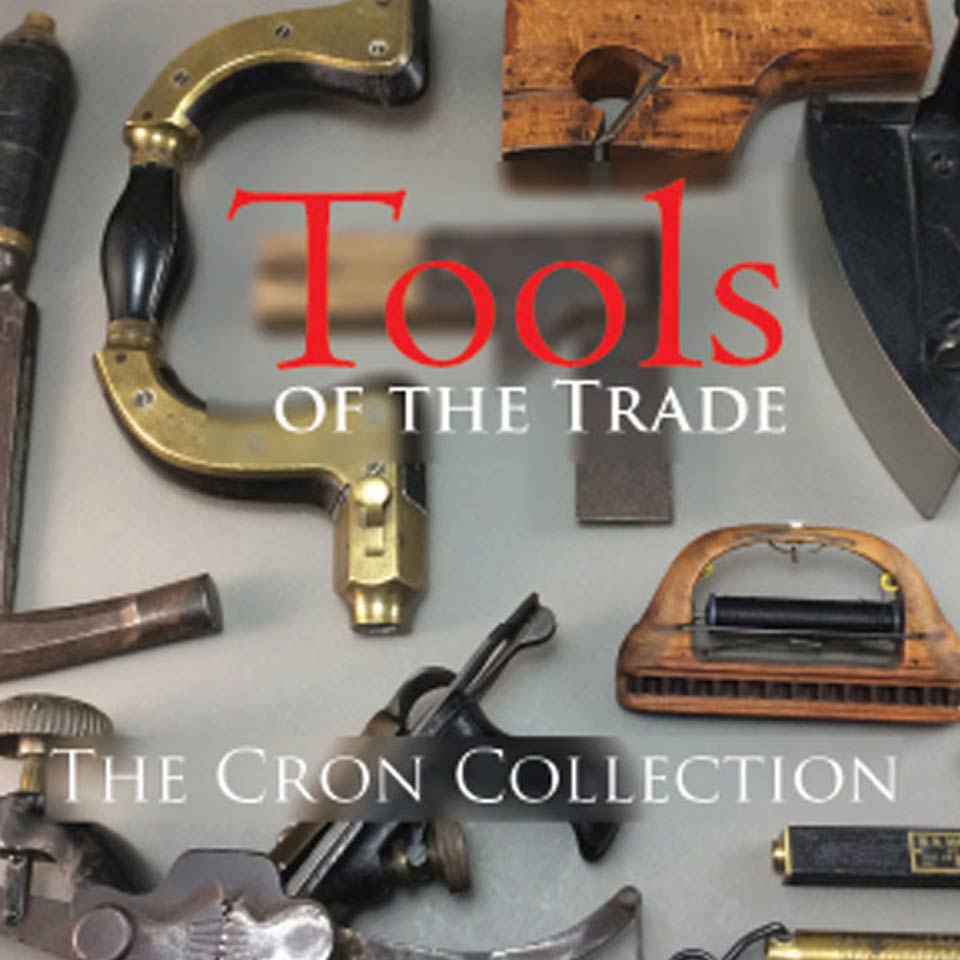 "Tools of the Trade" Exhibit 
The Crons have been collecting tools most of their lives and have amassed over 250 striking and absorbing examples of the myriad and diverse tools that can fit every necessary function.
View the collection, the remarkable art that is represented by these finely crafted implements, utensils, riggings, and yes, tools.