Explore the rich natural history of the Bitter Root Valley through this display. The majority of the animals shown here are native to this region.
Clifford Frank Chaney - Model & Toy Cars from Yesteryear
Take a trip back to the early days of auto travel with this model car exhibit which also features historical Bitterroot automobile photographs from the turn of the 20th century.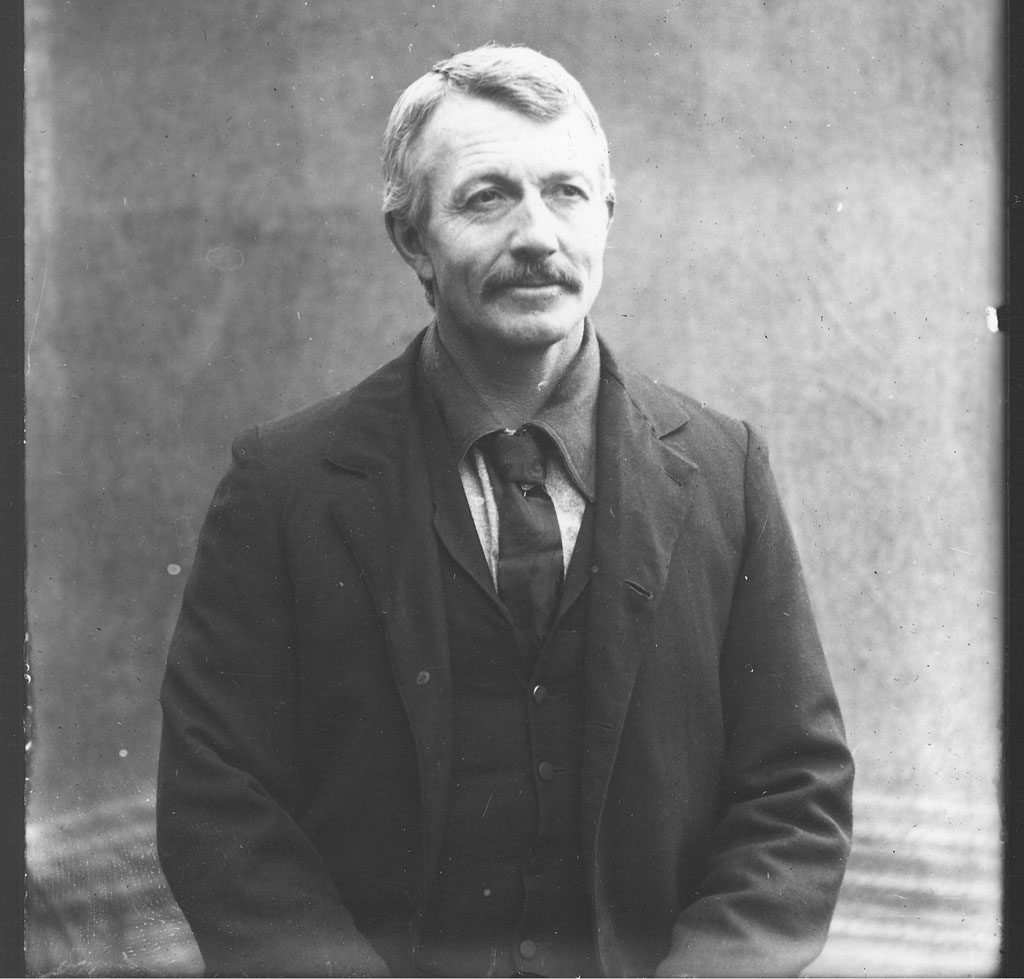 Bertie Lord was an early local photographer who lived during the Victorian era. This exhibit depicts the life of Bertie Lord and a timeline of photograph technology.
There's a rubber band wall, cozy reading nook, magnet board, plus modern and vintage tools to explore in this exhibit room specially made for children. Curiosity – nurtured.